Certifications > Generalist > HRBP Advanced
CHRMP Advanced (HRBP) certification validates your mastery in the area of HR Leadership. It demonstrates you have exceptional skills in managing and running the HR Function. It also validates your understanding of the strategic function of HR and policy-implementation.
The CHRMP – Advanced certification program goes beyond the execution level of human resource management and addresses subjects and application methodologies at a decision making and strategy building level. This course is strategically designed for HR professionals with experience who are looking to fast track their career in the HR domain.
This globally recognized, award winning course is formulated keeping in mind the industry demand to constantly upgrade skills, establish best practices and build valuable networks in the industry. This intensive certification program validates the competencies of professionals thus allowing them to showcase their commitment to their careers.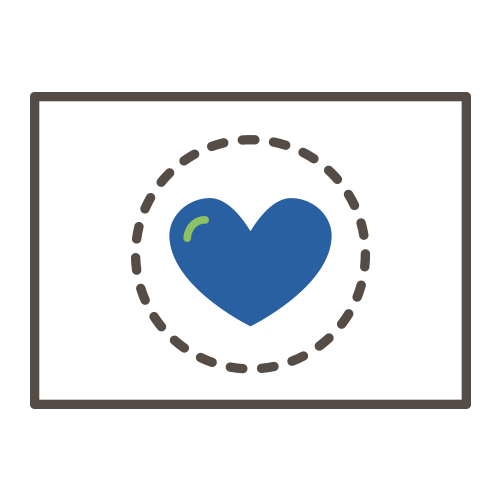 For current and future HR leaders
CHRMP-Advanced (HRBP) certification helps the experienced HR professional build on their skills, clarify complex issues arising out of practical work experiences and understand the various dynamics that affect critical HR decisions and strategies. A CHRMP-Advanced certified professional has a deep and insightful understanding of HR processes and systems, not only understands HR processes but also becomes capable of designing HR Architecture.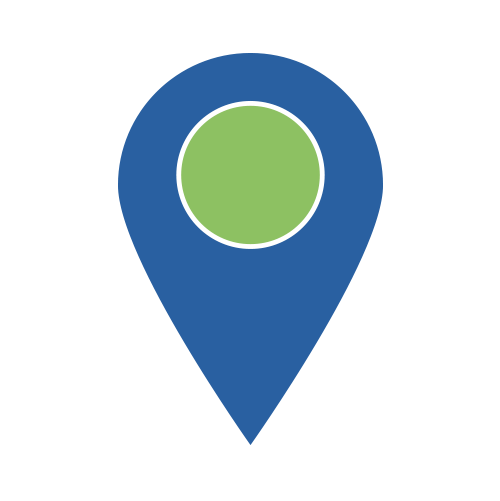 Globally Recognised, Locally Relevant
Through in-depth and application focussed training and testing at global standards, CHRMP – Advanced gives the candidate an all-rounded perspective of HR functions. This gives them a competitive edge helping them stay ahead of peers internationally.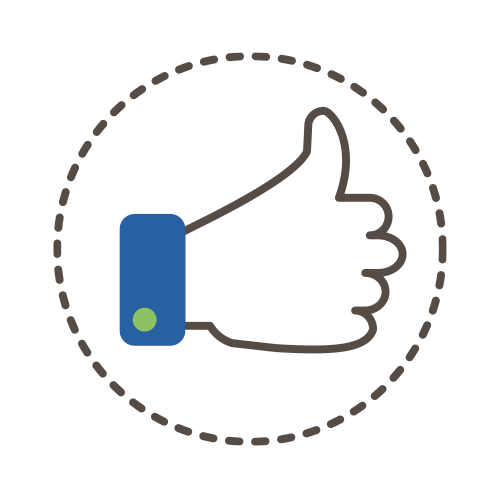 Competency-based learning design
CHRMP –Advanced is designed using the principles of adult learning, Instructional design and experiential learning techniques. The course material is cutting-edge, future oriented and loaded with projects and activities. Focusing on individual learning styles, CHRMP-AC has a custom built training methodology in order to build competency based understanding of HRM.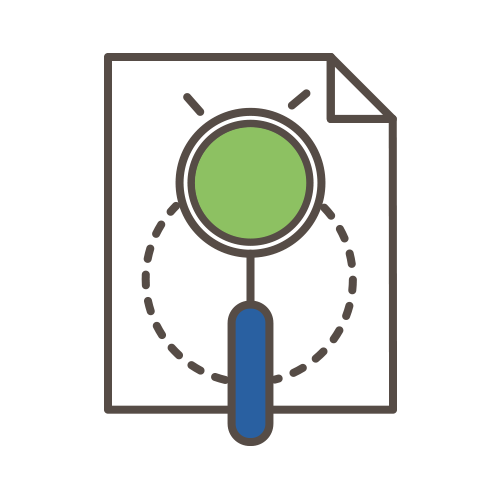 Post-certification on-the-job / job search support
Graduates enjoy post-training support of one year. During this period, learners have unlimited access to online as well as offline courses. CHRMP consultants and industry experts are also available for advise to help credential holders implement on the job projects. Graduates can also tap into the supportive global alumni community of CHRMP for networking and creating opportunities.   
CHRMP-Advanced is an comprehensive program that is based on the premise that candidates have an execution level understanding of HR. Therefore work experience is a prerequisite. The CHRMP – Advanced certification program is recommended for HR professionals.
| Education | Work experienced | Experience in HR domain |
| --- | --- | --- |
| Graduate | 3 – 20 years | 3 years |
| Post graduate | 2 – 10 years | 2 years |
| CHRMP – Foundation | 2 – 10 years | 2 years |
CHRMP is validated with the best-in-the world-testing standards, delivered in partnership with Pearson VUE. The CHRMP Foundation Exam is made up of 60 multiple-choice questions to be answered at a Pearson Vue center 95 minutes.
The certification exam consists of 60 multiple choice questions to be answered in 95 minutes. The questions are a mix of conceptual and practical case study type. One can take the exam at any designated Pearson Vue Center or web proctored in the comfort of one's own home.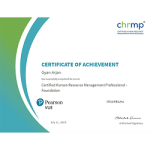 Upon passing in the examination successfully, you will receive a Digital Certificate and a Digital Badge through Accredible – verified and secured with Blockchain technology (see sample)
Flexible Learning Options
Distance and location are not a constraint for you to earn your CHRMP credentials. Learn from the convenince of your home and take the certification exam in your city or attend sessions in some of our select training locations for classroom training and certification exam. Travel and Stay assistance is available for out-of-station candidates.
Self-Paced Platform Walkthrough
Watch this video to get an overview of what the self-paced learning environment looks like. This is what you will see once you have enrolled in the self-paced programme.