Active Membership Subscription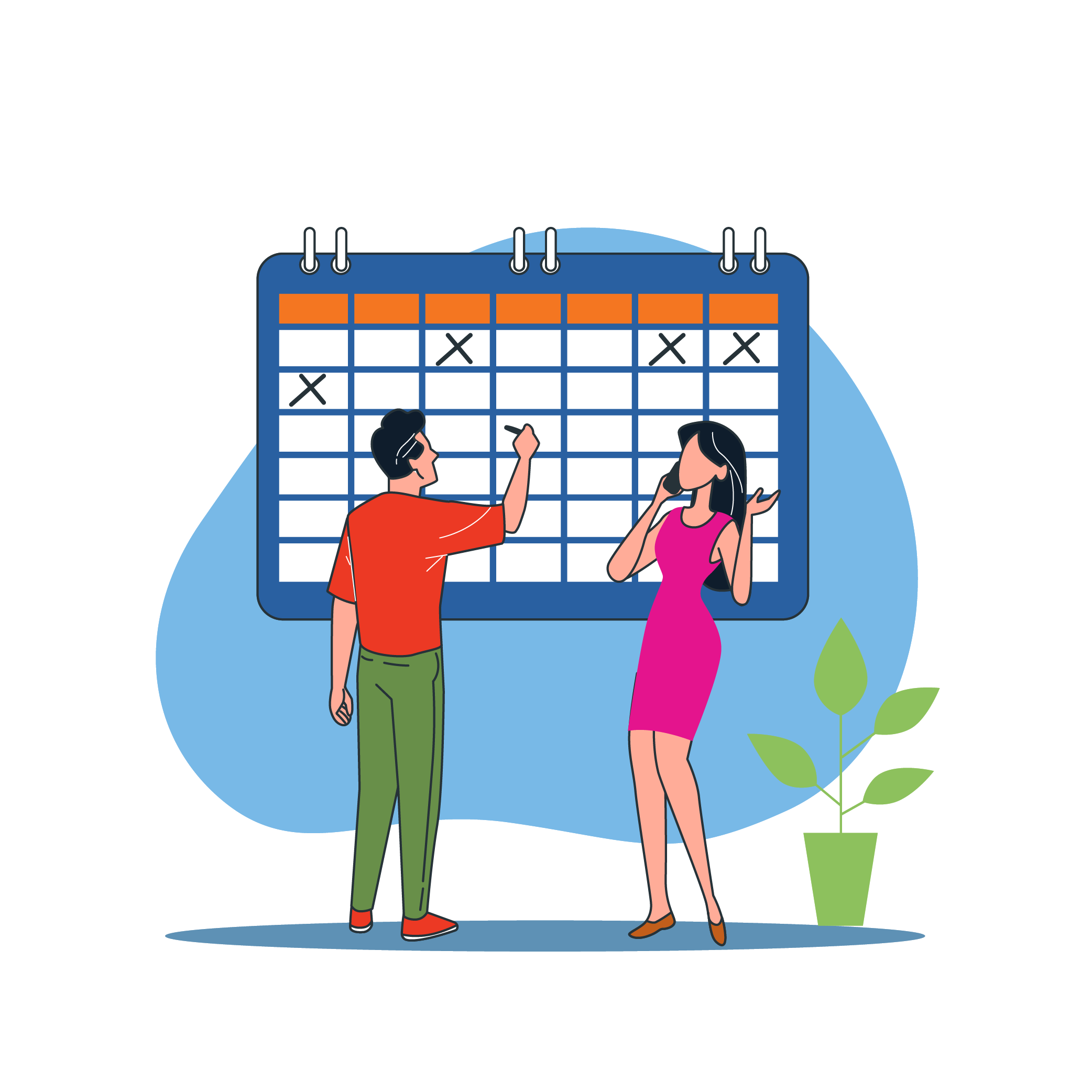 Three times a week, special sessions on new topics are conducted on a variety of topics relevant for all HR professionals. Get access to these live classes.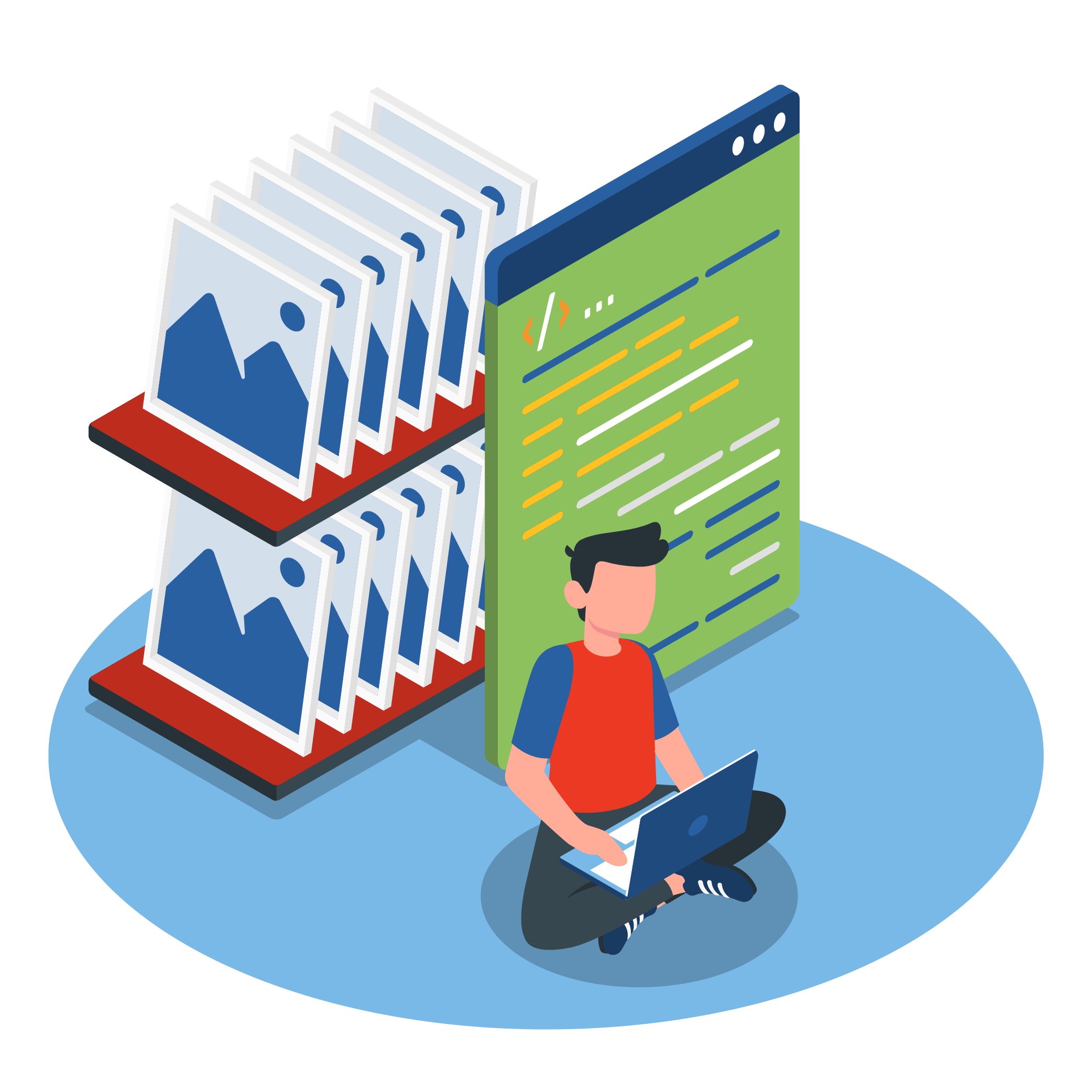 Get access to the Resource Hub which contains the recordings for all the Member's events conducted in the past. In case you miss attending a live event, you can always watch the recording.
The Resource Hub also contains formats, policies, templates and documents which can be useful in day to day HR Work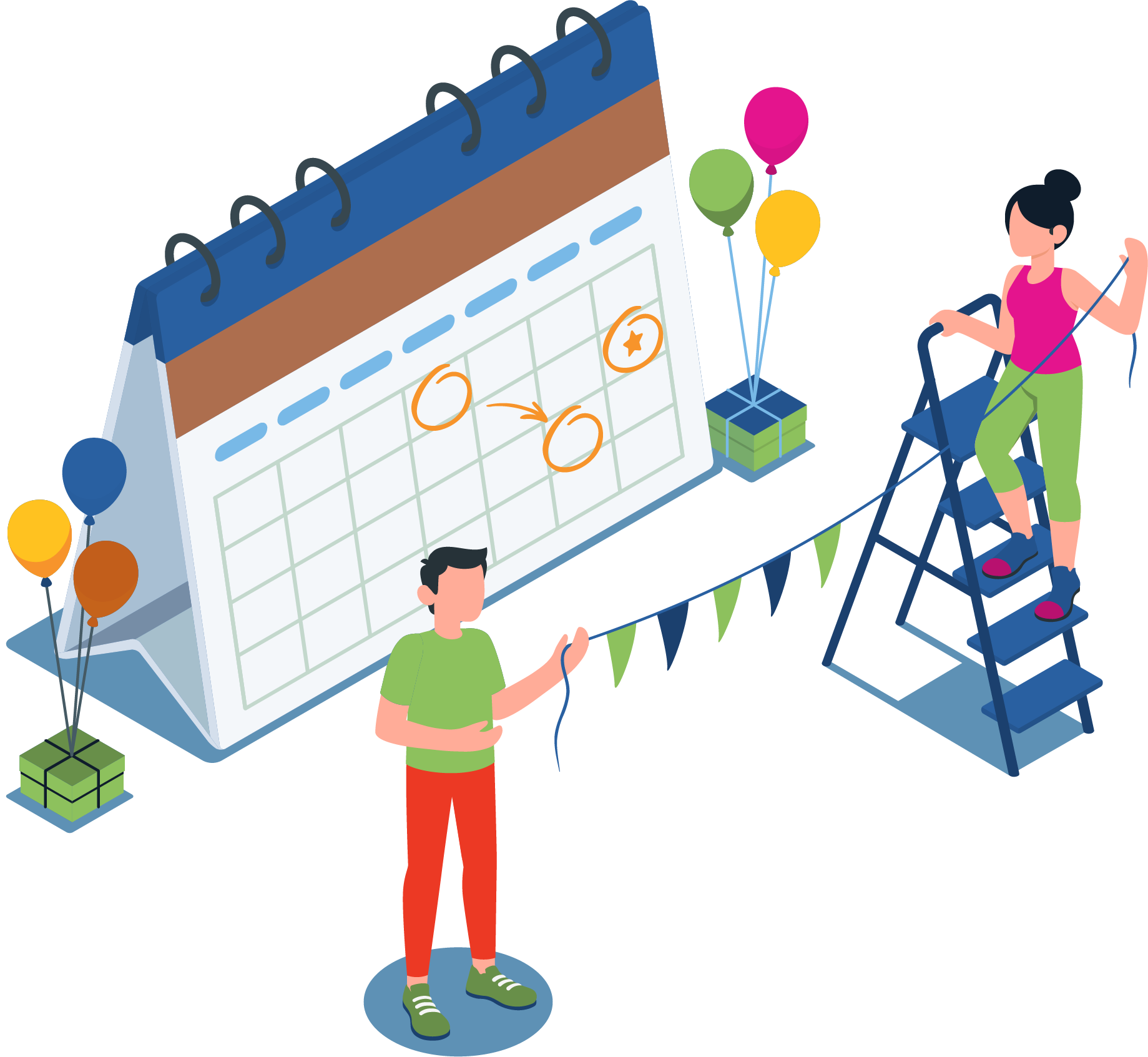 You get access to special events like Expert Speak, Panel Discussions, Quizes, Awards etc.