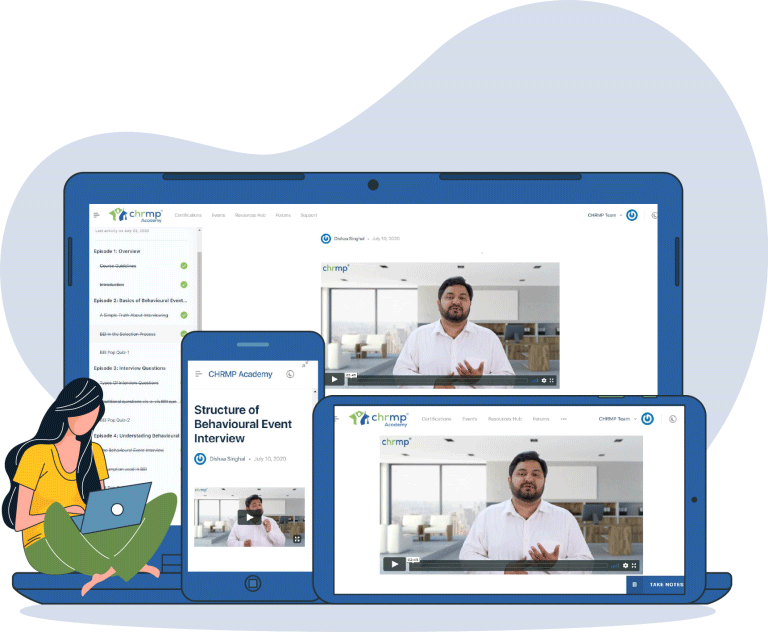 CERTIFICATIONS & MEMBERSHIP
The Certified Human Resource Management Professional Academy is the space for you to learn and earn your professional credentials in HR. While the Certification establishes and validates critical HR Skills, the CPD Membership keeps you on the path to continuing professional development.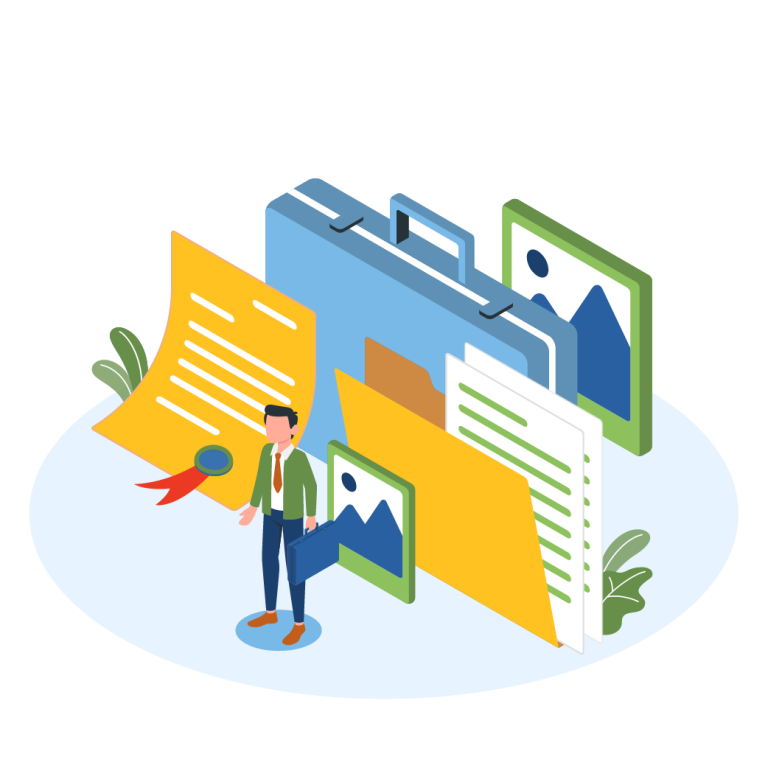 Explore the range of certifications offered by CHRMP. Competency based and globally recognized, CHRMP credentials help you become successful and gain recognition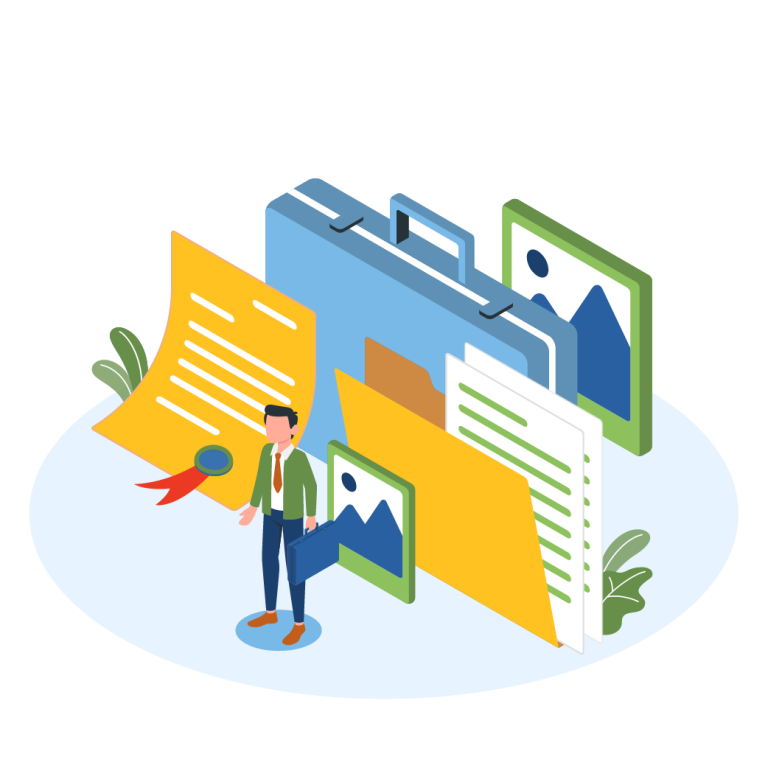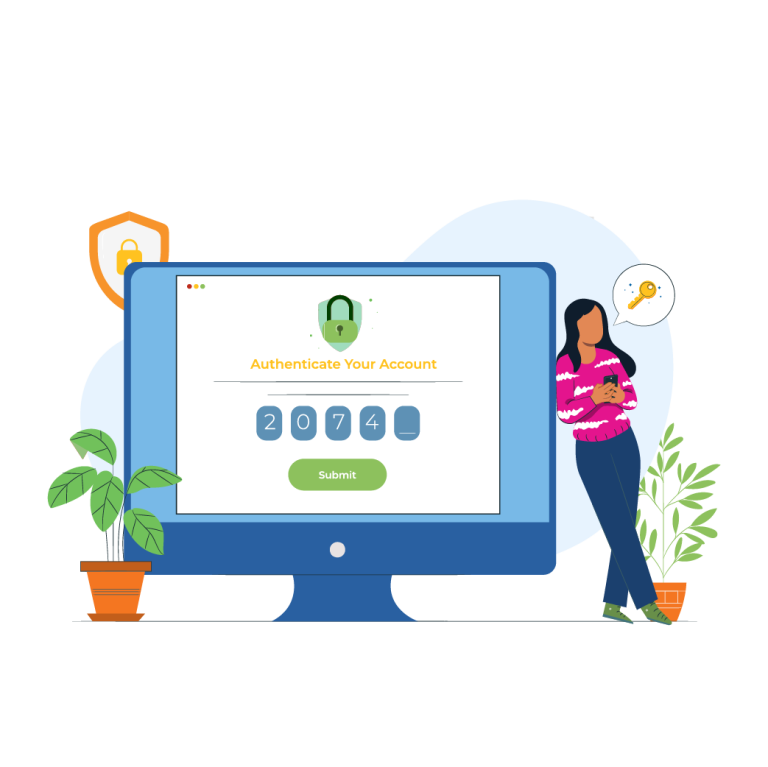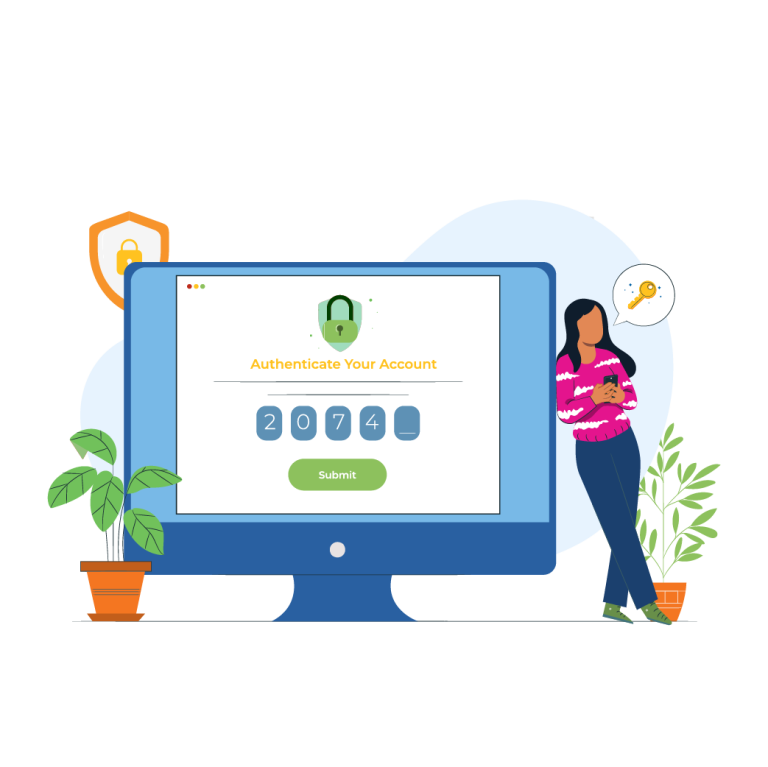 CPD Membership gives you access to weekly webinars on core-HR , HR-focussed Technology and Soft Skills competency areas. You also get access to HR Policies, Forms, Templates and much more in a centralized resource hub. Plus a supportive community & Networking.
CHRMP Certification
CPD Membership
What Credentials Holders Say
If you want to ace it in HR, both as an entrant to the role or as a seasoned professional who is looking at enhancing their competence, then CHRMP is for you. I highly recommend it because it helps provide clarity for the role that HR and HR personnel play in a VUCA world. It gives you access to a rich alumni network of HR professionals who now hold critical and leading HR roles in Comp & Ben, L&D, Talent Management, and HR Business Partnering roles. It is designed for the modern HR professional who is now a key go-to strategy enabler for the CEO of the business. The content too is customized and allows you the experience of either gain competence in all areas of HR or specific areas that matter most to you based on your role and tenure. So, it's a highly customer- as well as business-centric Certification that truly sets you apart when you're in the job market!
"I wanted to get international certification that will be an added value for my HR career.While going through the certification process, I found the learning process to be smooth and easy. The videos are clear, the topics are well chosen.I liked the clarity of the modules, the examples given by the trainers. The training course was easy because I felt same as in the classroom, so this is an added value. I specially liked the L&D module. I would surely recommend CHRMP to others looking for a certification in HR. I would like to thank CHRMP team for the support and for being efficient in answering any query."
CHRMP credential holders work at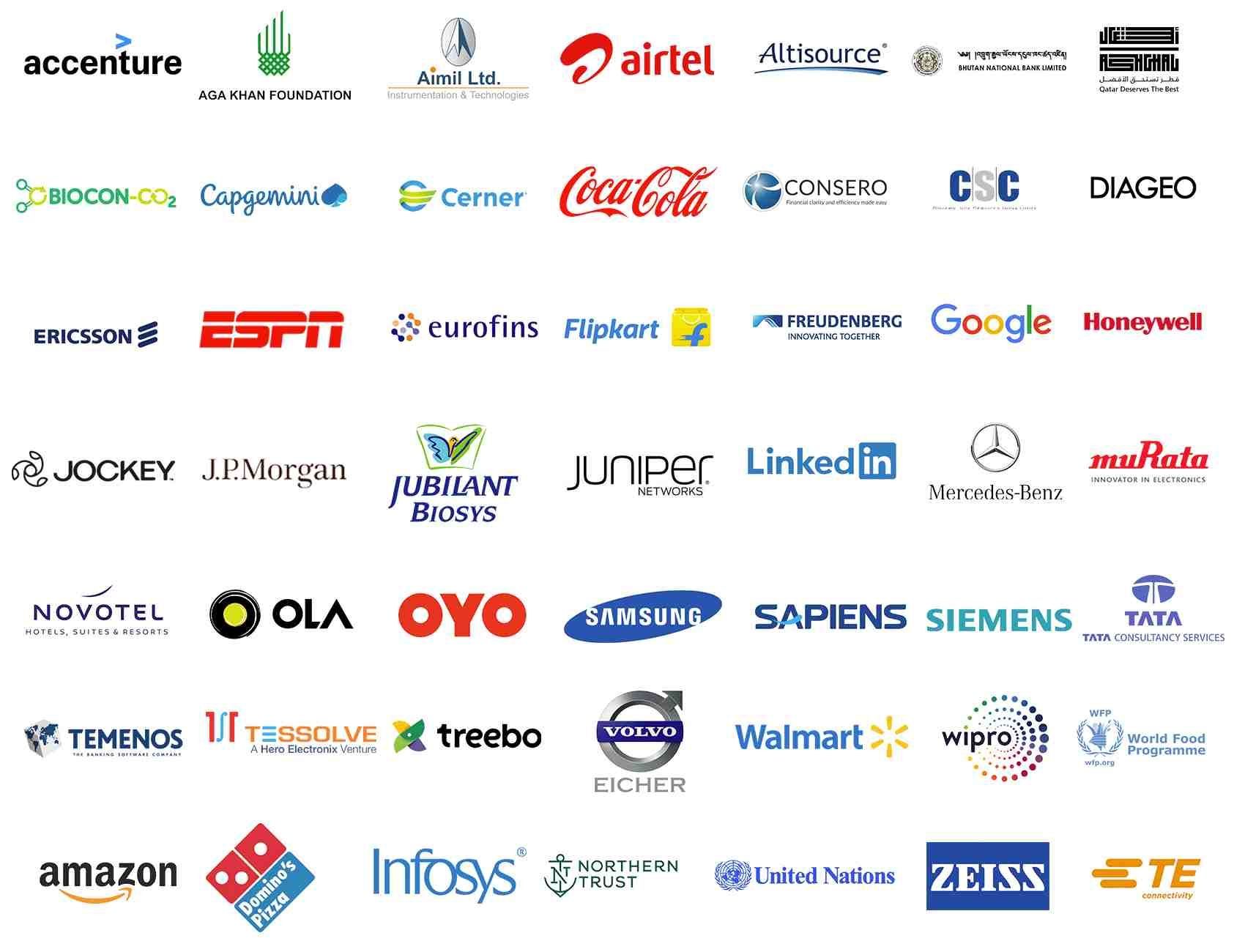 Give your HR Career a boost by joining the global HR fraternity which provides credentials and continuous professional development.